Complete High Definition Video Production
Parades, awards dinners, interviews, training videos, commercials - we've done them all.
Planning an awards dinner or other memorable function?
Over the years our staff has worked with a myriad of corporate, government and non-profit clients. We've videotaped events in cornfields as well as those run under the watchful eye of the US Secret Service. We'll tailor the production to meet the needs of your organization.

We offer complete video production service for your event that can include:
HD Videography & Still Photography
We can provide various configurations from a single broadcast video camera w/operator to a multi-cam setup with remote controls and/or boom. We have a variety of wired and wireless microphones to assure the audio quality is as good as the video. Our high resolution digital still cameras can also help document the event. We also offer
panoramic photography
and
aerial (drone) photography
to feature your business or property.
Editing & DVD Duplication
After the event we'll produce a professional presentation from the raw video and stills. We can then provide DVD copies that you can distribute to the attendees or sell. If your organization has a website, we can also provide video clips for the Internet (see samples below). Blu-ray discs are available for events shot in HD.
Contact us for rates and availability
Already shooting in HD? Let us author your Blu-ray discs. We can also help you with duplication and delivery of the discs to your client. Click here to view our services for professionals and agencies.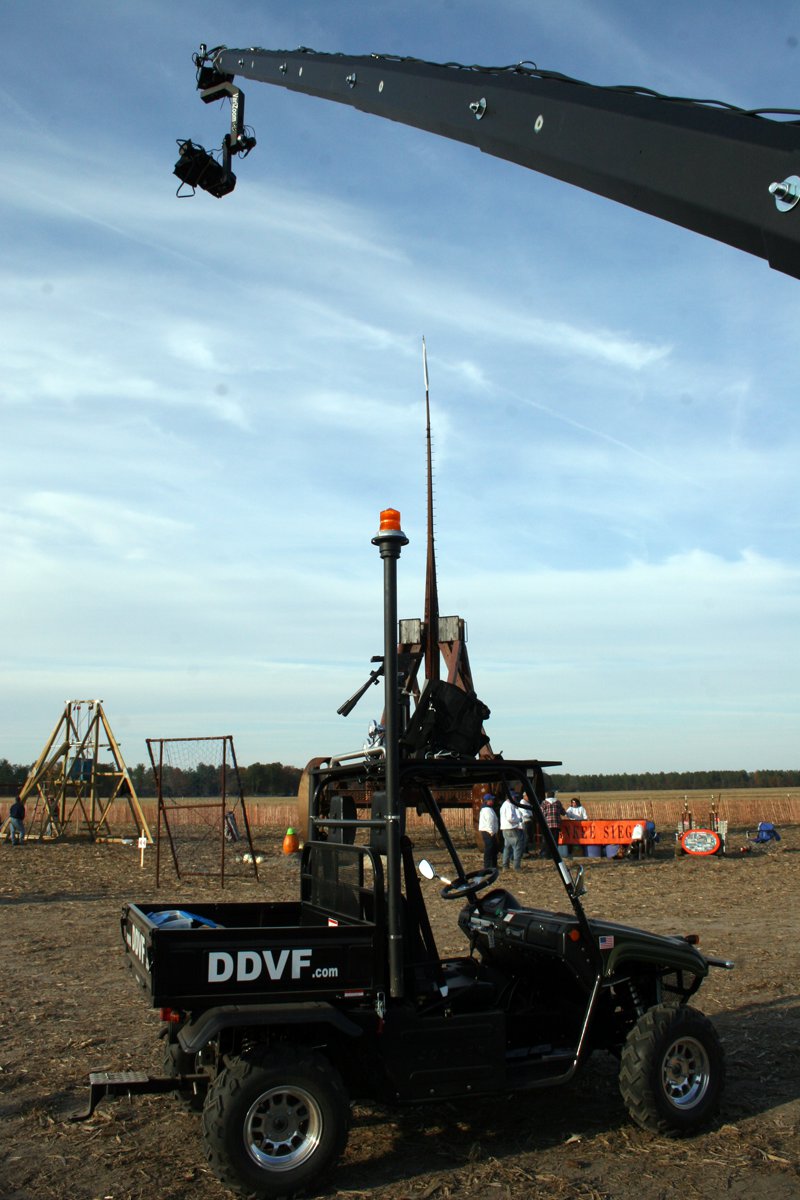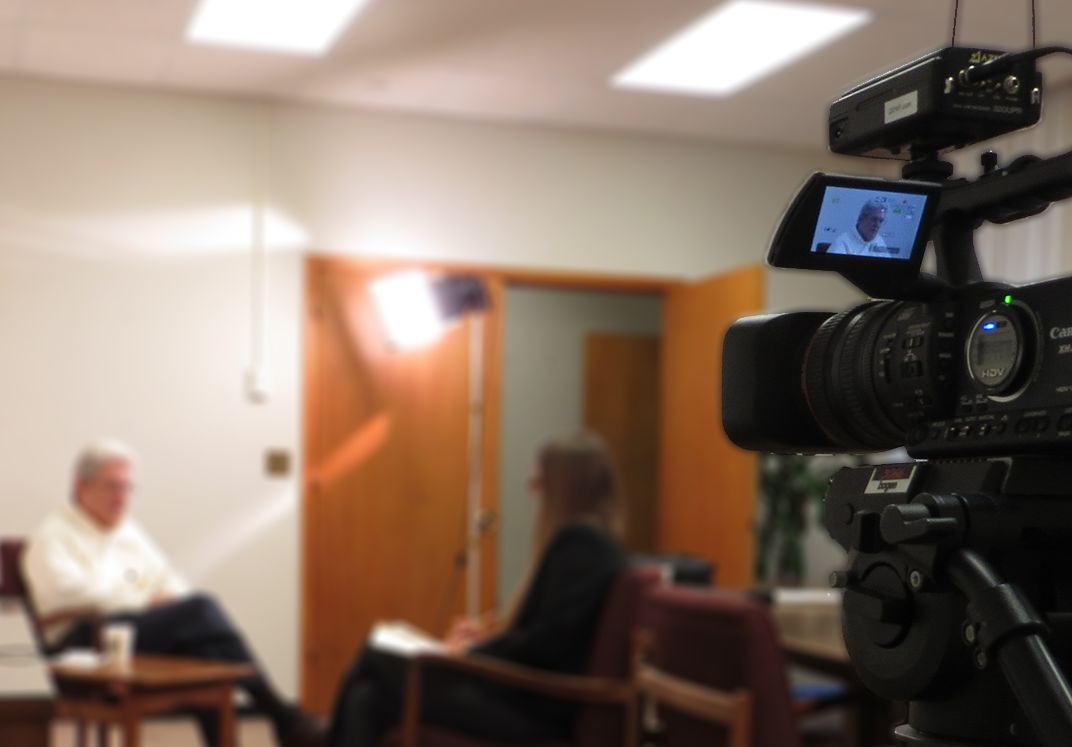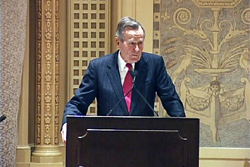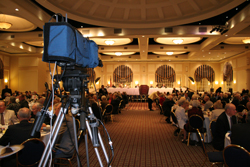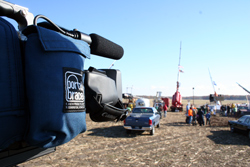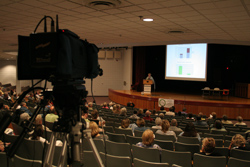 Sample High Definition Streaming Videos
Winterthur Point-to-Point:
Wilmington & Western Railroad: